Magnetic Particle Fluorescent & Contrast Methods
Fully Certified Test Bench (Laboratory only) – Features Include:
Magnetising current up to 4000amps
Capable of parts up to 1700mm long
Electronically controlled demagnetising
Complies with Australian Standard: AS 1171
Detect longitudinal & transverse cracks
Suited for Ferris Components:
Engine Components- crankshafts, conrods,
camshafts, cylinder blocks
Hydraulic Pump Components- gears, shafts
Transmissions. gears, shafts
Steering components
AC Yokes: 240V  Technicians carry portable generators for use in remote locations
Suitable  for:
All ferris materials, welds examination general engineering
Annual Inspections Lifting Equipment, Amusement Rides etc.
Detecting fatigue cracking in, hubs shafts spindles to name a few.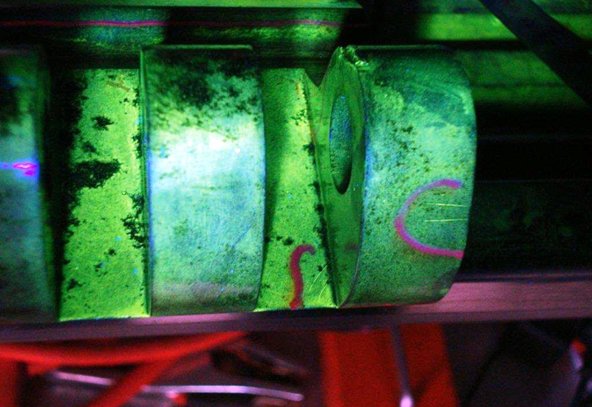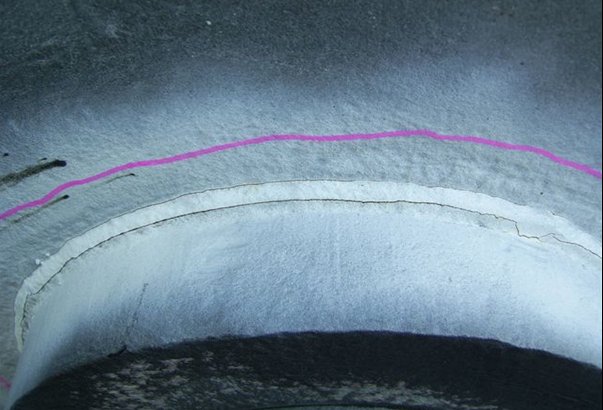 Phone : 0401 635 122
Fax: (07) 3818 6104
Email: info@justinspections.net.au